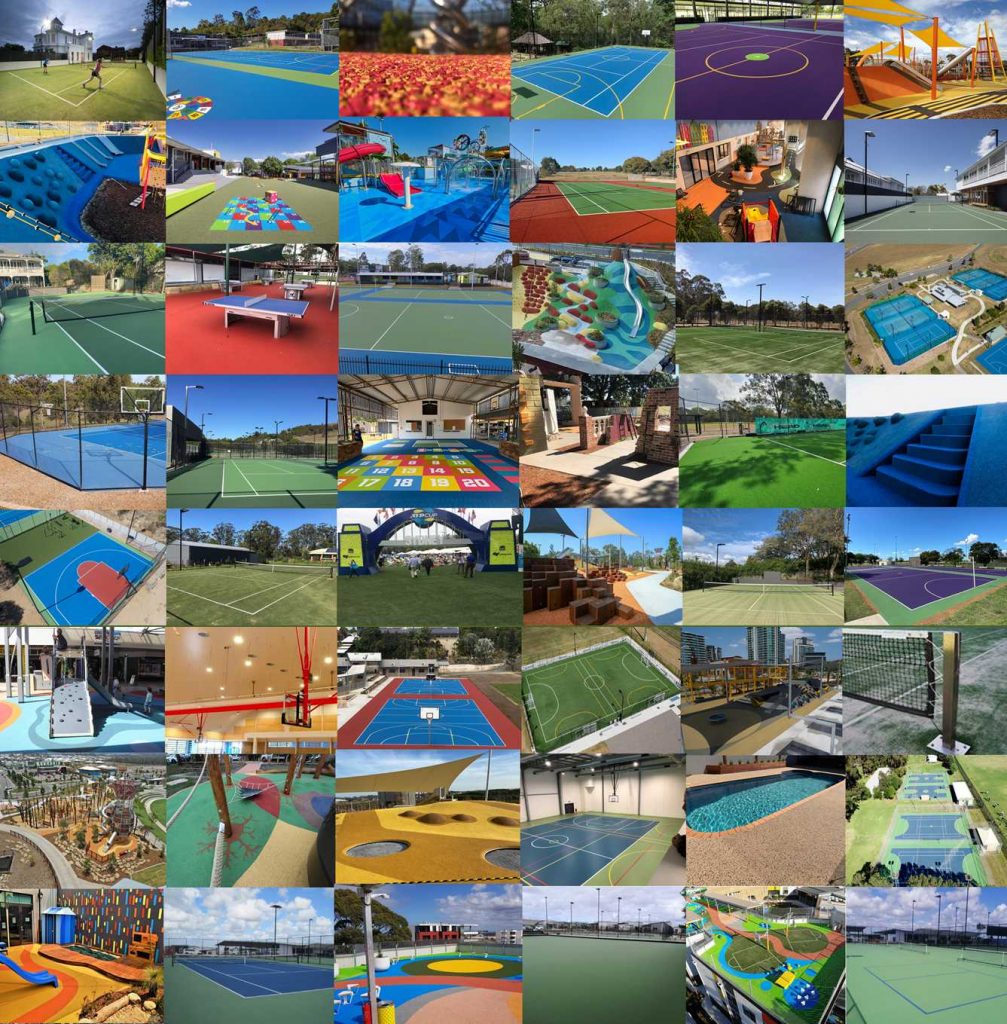 The purpose of SAPIA's Industry Awards Program is to support the association's goal of promoting excellence in sports court, sports field, playground and recreation facility design, construction, maintenance, surfacing and servicing as well as product innovation. The program recognises the work of its members who are participating in achieving this goal, and provides members with the opportunity to celebrate their work.
In 2021, there were a mighty 91 Awards entries submitted, every one of them a resounding endorsement that members of the Sports & Play Industry Association are Australasia's experts in the design, construction, surfacing and installation of sports facilities and playgrounds.
We will be updating this page with videos of each project during September 2021, and announcing the winning entries during October.