WHY BECOME A SAPIA MEMBER?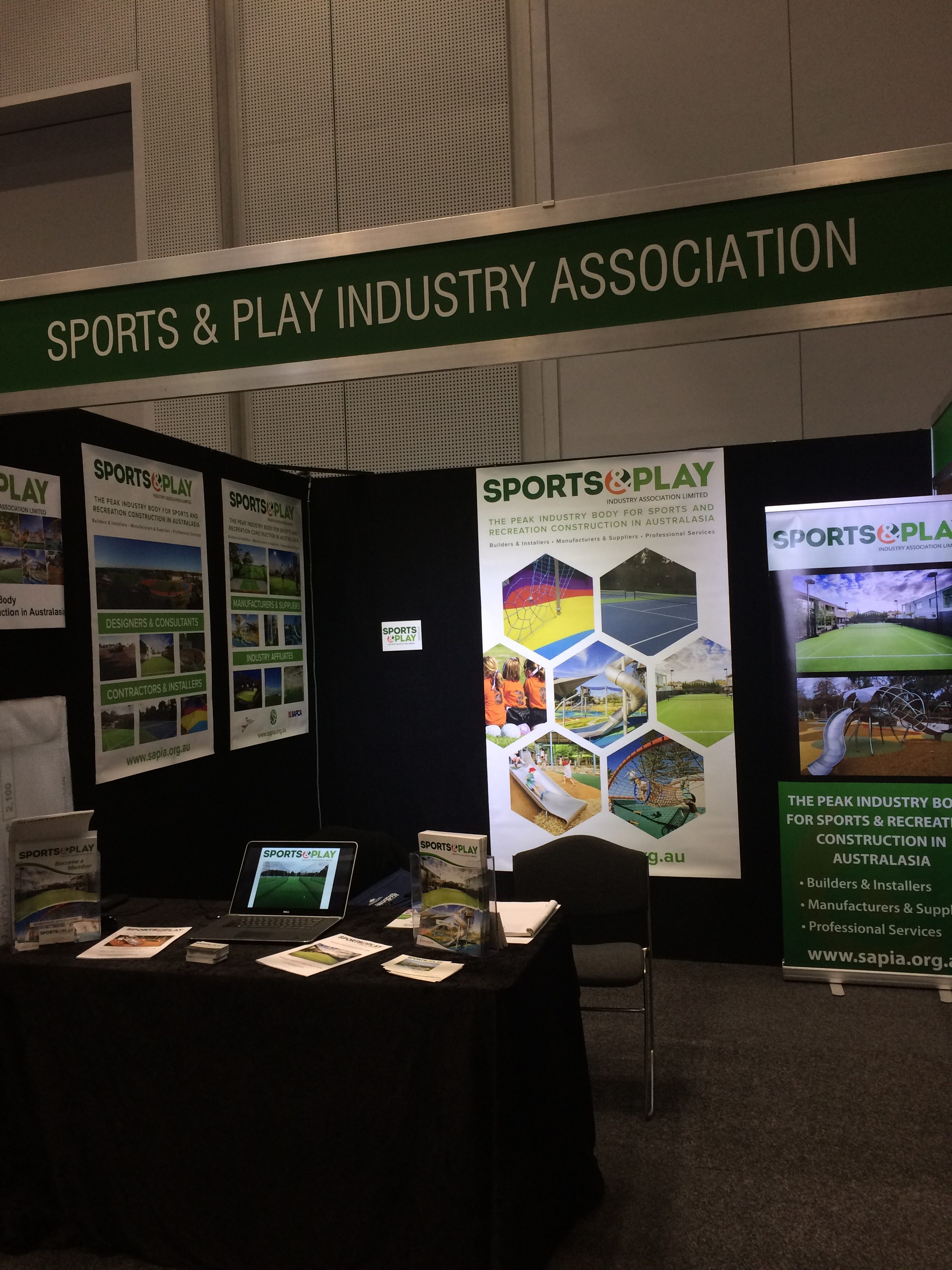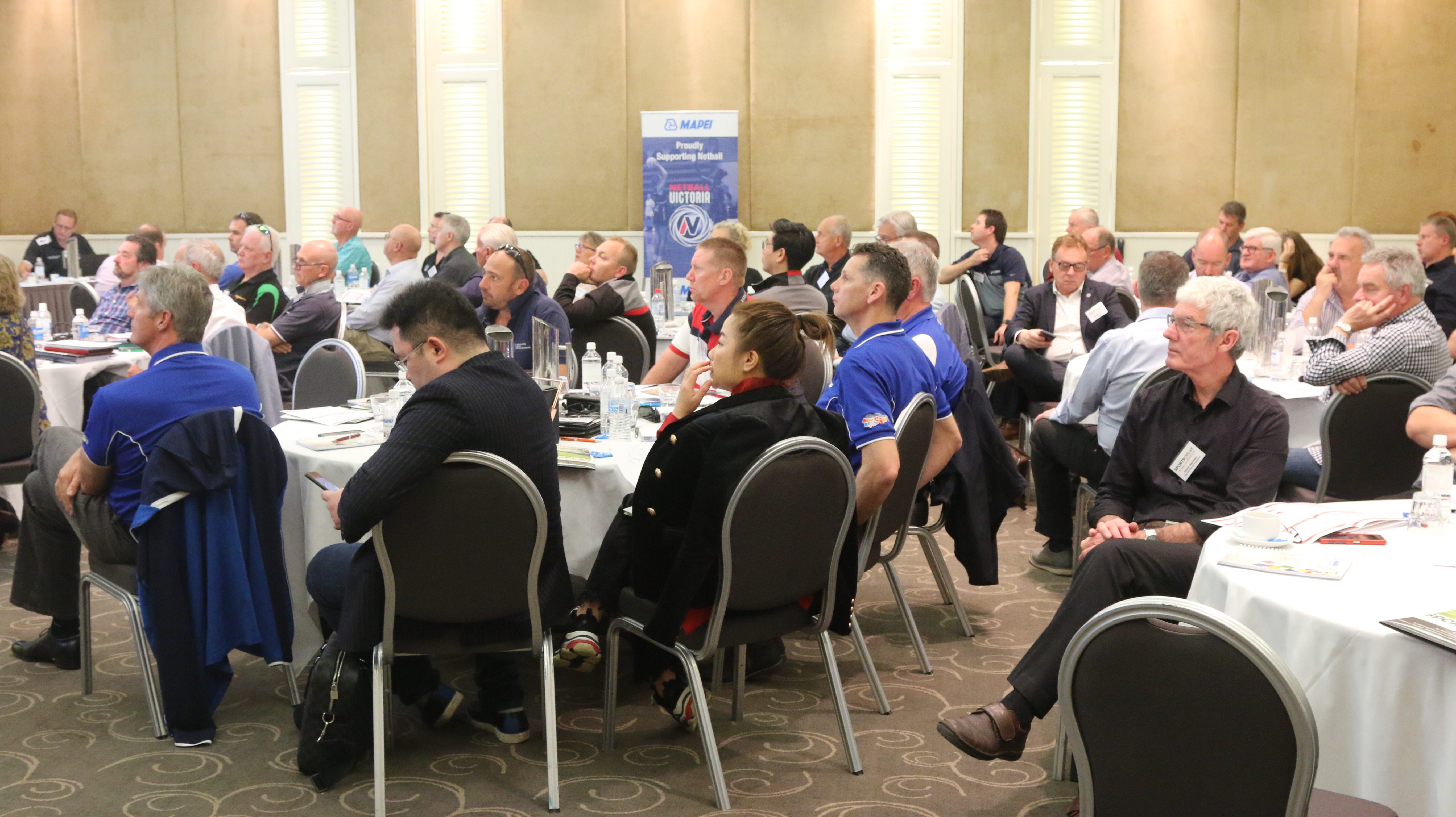 SAPIA Members are known for their experience, professionalism and expertise in the field. Being part of the association is a mark of quality in the industry. As a SAPIA Member you will work with a dedicated team of professionals to pioneer new techniques. You will be kept up to date with the latest advances in sporting field and playground surfaces and equipment technology and the general sports and play industry.
Click here for a list of benefits.
We encourage all reputable companies and individuals in Australia associated with sports or recreation construction, whether manufacturers, builders, installers, sub-contractors, suppliers or consultants, to become members of the Sports And Play Industry Association.
Prospective members must demonstrate a history of success in delivery of facilities and products in a timely and professional manner and are bound by SAPIA's Code of Ethics. Referees must be provided at time of application.
Join our other members and help us ensure that the highest levels of professional products and technical specifications are consistently met in the sports and play industry.
For further information, contact the SAPIA office or to download a membership application form, click here
For further information, call the SAPIA office on 1800 208 202 (AUSTRALIA) or 0800 208 202 (NEW ZEALAND).